Tips on How to Maintain Your New Car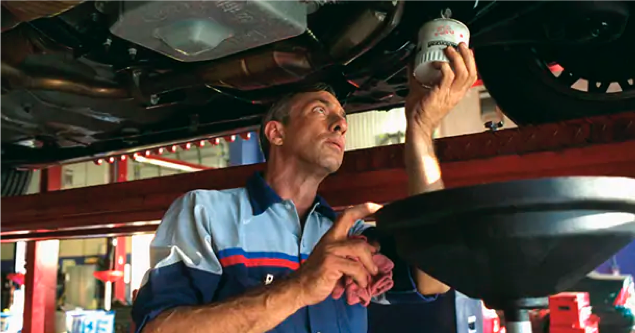 It's exciting bringing home a new car, but if you want to keep enjoying the benefits of your car over a long period of time, you need to maintain it properly. Proper car maintenance will not only increase the lifespan of your car, but it will also keep you safe when you're on the road. You'll be able to minimize expensive repairs, enjoy the higher performance, and get a higher resale value for your car if you decide to sell it in the future. 
Here are some tips on maintaining your new car:
Check the tire pressure every month using an accurate gauge, especially before going on any road trips. Inflate your tires to the recommended pressure level based on what the owner's manual says. You also need to regularly check your tires for wear and tear or any bulges.

You must carry out monthly engine oil checks and changes based on oil levels. You can either do this yourself or get it done at a dealership like Empire Ford Lincoln. To do it yourself, you need to know how to properly drain the oil, set the right oil level, and dispose of the old oil. 

Get your car washed on a weekly basis to keep it clean and remove any dirt or road salt. 

Apart from the engine oil, you also need to keep an eye on other fluids like the coolant, brake fluid, power steering fluid, and transmission fluid. Look for any fluid leaks as these can negatively impact your car's functioning. 

Inspect the battery terminals to make sure there's no corrosion and that they're attached securely. You should also check the fluid level for batteries that have removable caps. 

Check your car's air filter at least once a year and have it replaced if it's collected way too much dirt and other particulate matter. 

Get your brakes and exhaust system checked to ensure your car is functioning properly. Make sure any worn out linings, pads, drums, and rotors are replaced. You should also pay attention to any changes in the exhaust sound while driving.  

Use a detergent solution to wash the radiator's outside and remove debris with a soft brush to avoid any overheating. 

You also need to regularly check hoses and belts, test car lights, and replace any damaged windshield wipers. 
Make sure you're thorough with the warning lights on your car so that if an issue arises, you know what to do about it.