Why Lease the Lincoln Aviator?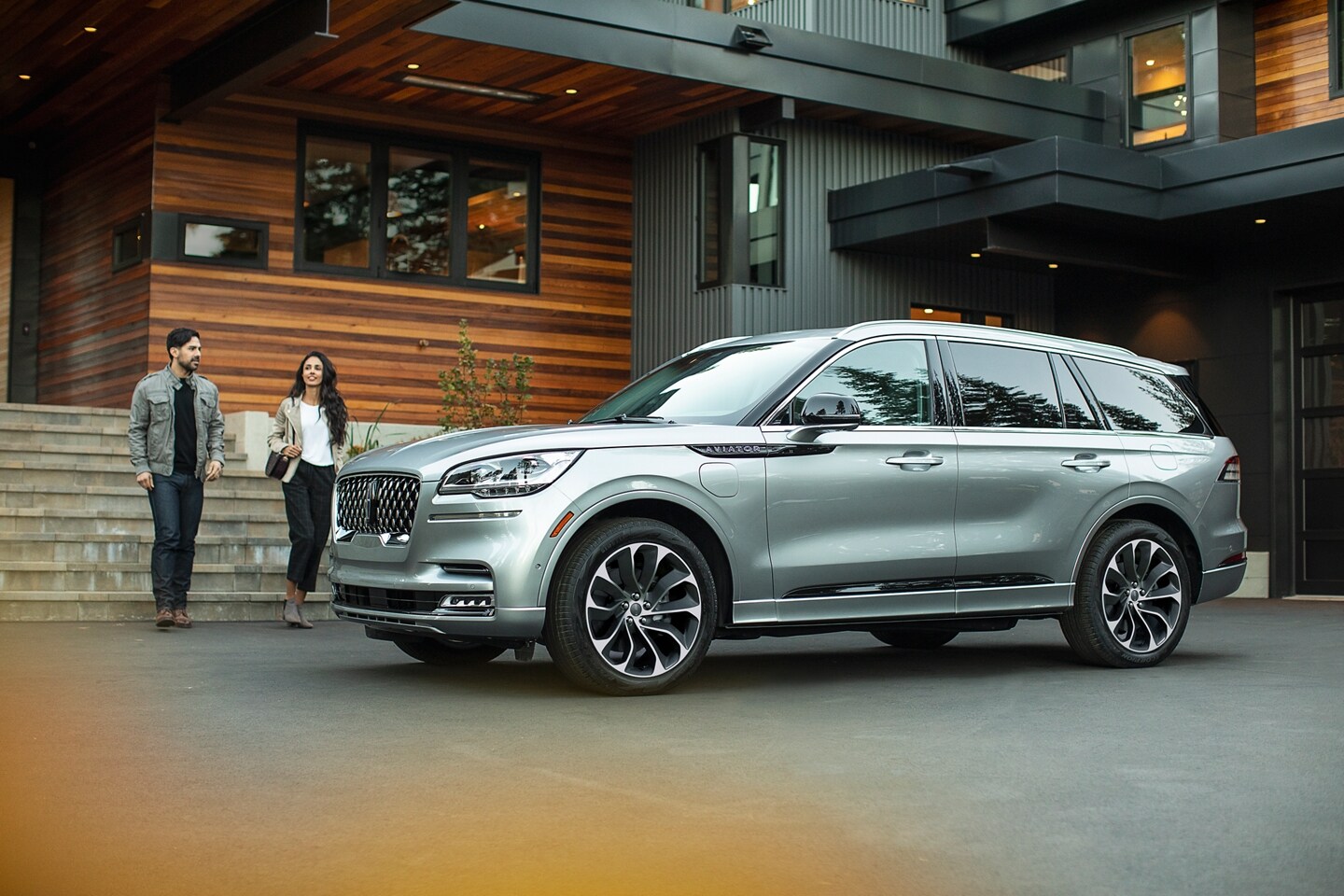 Car leasing today is considered a better option than car buying. This is because leasing enables you to be modern and experience all the luxury you dreamed of. Simply put, rather than buying a car and getting stuck to it long-term, lease your favorite model for a couple of years. Upgrade to a new car after the lease period ends. Lincoln Aviator lease is a good option, given the lease deals and the number of models the automaker makes.
Here are more reasons to lease the Lincoln Aviator:
Flexibility in Lease Terms
You get to choose from a range of mileage options and lease terms when you decide to lease a Lincoln Aviator in Huntington, NY. Choose a lease plan that offers a lower monthly cost with a longer lease period or a higher monthly cost with a shorter lease period. Our Huntington, NY center is the place to be if you are looking for Lincoln dealership in NY.
Gap Protection
One of the benefits of the Lincoln Aviator lease is the gap insurance protection for unfortunate occurrences. The Lincoln financial services will pay off the entire value of the Aviator if the vehicle is stolen during the lease period.
Experience the Latest Technology
Technologies constantly evolve. Leasing allows you to experience the innovations and keep up with the dynamic automotive world.
If you reside in West Hills or Melville, head over to our Huntington, NY store to know more about our Lincoln Aviator lease options. Car lovers in Woodbury can also visit us to learn about the features of different Aviator models.
Less Expensive
When you lease a Lincoln Aviator, you don't need to worry about your car's depreciation. Leasing a Lincoln is less expensive compared to financing while involving lower maintenance and monthly payments.
Come down to our Lincoln dealership in NY if you want to test drive a Lincoln. Our lease plans are attractive, affordable and highly convenient.
Car enthusiasts in West Hills, Woodbury, and Melville are welcome to our dealership in NY. Come see us today at Empire Lincoln of Huntington and choose from the wide range of Lincoln Aviator models for lease!